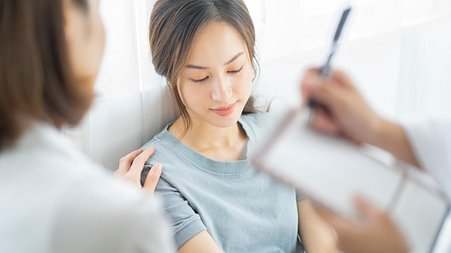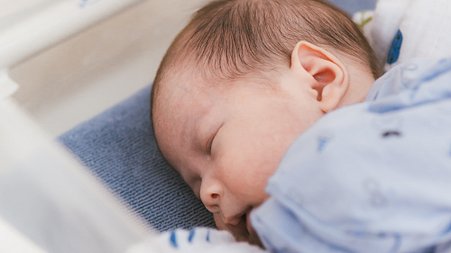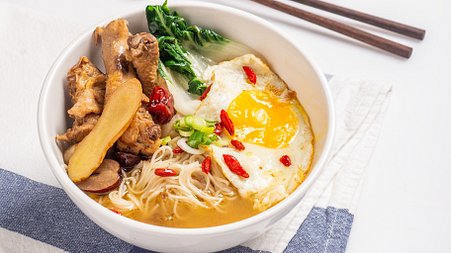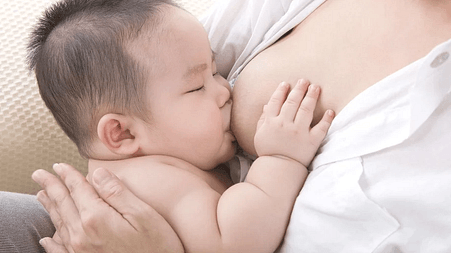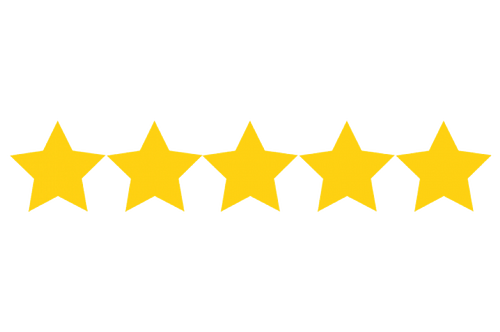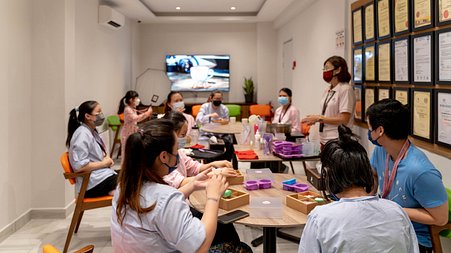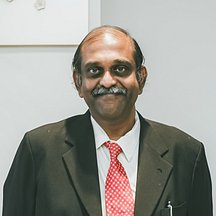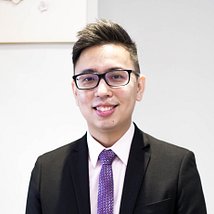 "I would like to say that living here for these 28 night is really a great experience!
Thanks to the team of Byond28 for taking good care of me & my baby & let me have a good rest at here !"
Obstetrics & Gynaecology (O&G)
Antenatal Education.
Skin-to-skin bonding.
Baby bath, baby massage & baby soothing.
Jaundice management.
Distinguishing baby cries & feeding cues.
Managing Colic & discomfort.
Personal care & self-hygiene.
Confinement diet & confinement myths.
35 years of experience in O&G
Head of Department in O&G in Hospital Tuanku Ja'afar Seremban
Past President of Malaysia Medical Association (MMA)
10 years of experience in Paediatrics

Consultant in Paediatrics in Columbia Asia Hospital Cheras

Membership of the Royal College of Paediatric & Child Health
24-hour security services.
Almost 100 CCTVS equipped.
G floor baby nursery with emergency exit.
Air ventilation with HEPA filters.
Separate observation room & isolation room.
In-house kitchen & in-house laundry.
3-tiered water filtration system
Backed by a reserved forest.
Standalone Confinement Building
Obstetrics & Gynaecologist (O&G) doctor as technical advisor.
1-to-1 breastfeeding consultation with Malaysian National Lactation Centre (NLC) certified lactation counsellors.
Daily nursing check-ups for the critical first 2 weeks of postpartum.
All staff nurses are approved by the Malaysian Ministry of Health (KKM).
Nurse manager with midwife certification by Malaysian Ministry of Health (KKM).
A Glimpse Of Byond28 Confinement Experience
Your Breastfeeding Journey
Breastfeeding Benefits.
Breast Anatomy & Composition.
Breastfeeding in the hospital.
Importance of colostrum.
Feeding Cues & Positioning.
Breastmilk Storage and Reheating.
5 confinement meals every day.
Daily personalised SWS 永生 herbal tonic soup.
A variety of free-flow herbal confinement teas.
In-house bird's nest & chicken essence.
In-house lactation cookies.
Vinegar Pork Trotter & Yellow Wine Chicken served frequently.
Weekly Paediatrician doctor check ups.
24-hour nursing care and routine check ups.
Syringe feeding and bottle feeding of breastmilk and formula milk.
Baby bath, baby massage & baby soothing.
Jaundice observation, monitoring & reporting.